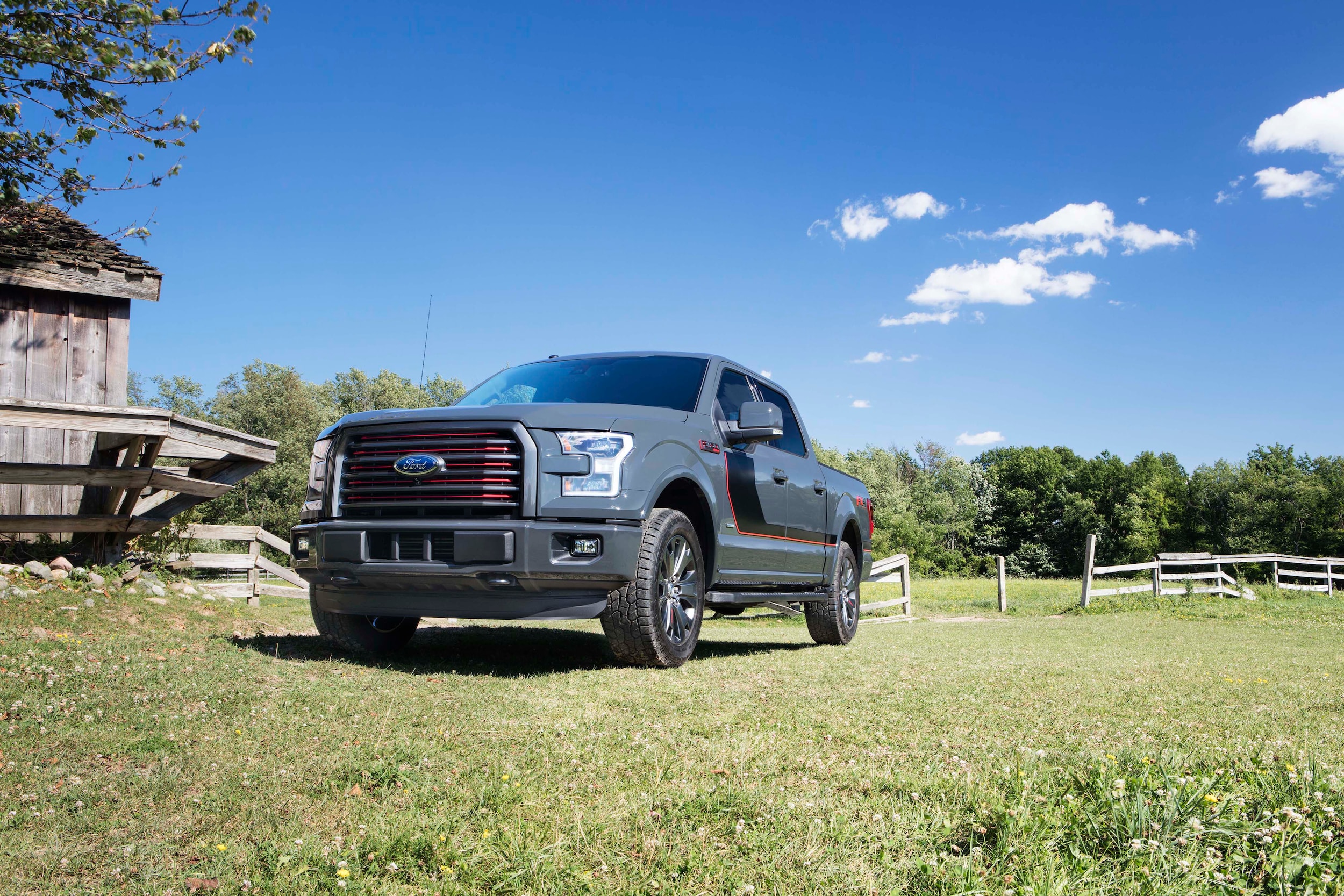 ?

?If you're looking for a capable, reliable Ford vehicle at a great price near Meridian, ID, then you're in luck: the Ford inventory at eMotorsWest.com is full of amazing options and is just minutes away in Caldwell.
Our inventory is carefully laid out and selectable based on different items like make, age and body style. And, though our Ford inventory goes through changes and refreshes, drivers can typically rely on a solid stock of:
Used Ford Cars
For a compact, stylish, and sporty ride, consider one of the smaller Ford vehicles like the Ford Fiesta, the Ford Focus, the Ford Fusion, or the Ford Taurus. While all four differ in exact design and performance features, drivers can count on comfortable seating for up to 5 passengers, and a low center of gravity that allows for tighter turning, and a vehicle that can hug the road wherever you are.
Used Ford Crossovers & SUVs
If you're looking for more space and versatility, consider a Ford crossover or SUV like the Ford EcoSport, the Ford Escape, the Ford Edge, the Ford Flex, or the ever-accommodating Ford Explorer. With seating from 5-8 passengers, cargo room of up to 104.6 cubic feet, and towing capacity of up to 6,000 pounds, it is easy to see why Ford SUVs are such popular vehicles amongst Meridian drivers.
Used Ford Trucks
For the strongest, and most capable vehicles in the lineup, look to a Ford truck like the Ford Ranger, the Ford F-150, or a Ford Super Duty. While the features vary again, drivers can look forward to towing capacity that exceeds 18,000 pounds (on certain trucks), a GVWR over 8,500 pounds, and the reliability of a vehicle that won't complain no matter where you take it.
Availability?
To learn more about any of the vehicles we carry or to talk pricing, and financing next steps, please reach out to our team and we'd be happy to help.